We do our
best

to understand your needs and try to find you suitable tenants.
Why Us?
As we are an independent letting agency we have very low overheads which in turn means our rates are very flexible but being flexible on our rates does not impact the quality of service we provide. Another added benefit is that we can provide you with a more personal touch.
This is something large agencies can't do as it is not efficient for them. Your property will always be marketed on all available portals as well as listed on our website for all our visitors to see. We will even send out weekly emails to prospective tenants where we will list your property too which will maximize your reach.
If you would like any further information please call us now on
0203 837 4964.
What Makes Us Better
As an agent we understand that the most important thing for you is to get the best possible tenants for your property in the shortest time available. The last thing you want is to have to deal with an eviction which will not only cost you at least £1000+ to evict the tenant but you will have also lost out on your monthly rent.
This means if your property has a mortgage then you will be paying for this out of your own pocket. Don't worry! we have a few solutions available. Some landlords instruct is to find them tenants which is perfectly fine as we love conducting viewings with potential tenants. Some ask us to collect rent, especially the landlords who have a large portfolio of properties and those who live abroad. Our most popular service is our full management service. This gives the landlord no hassle as we do all the running around. If you would like further information on any of our services please call us.
10 Steps to
Letting
We know that a lot of our landlords a experienced in letting their properties out however, we do also cater for new landlords who are fairly new to the game and want to understand how it all works. Well we have created a simple 10 step guide to help you on your way.
1 – Rental Value
Give us a call and let us know what rental price you are looking to get. We will analyse the local area and let you know what we think you could receive.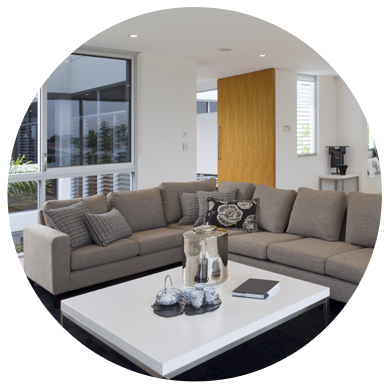 2- Choosing The Right Agent
Choosing the right agent is one of the most important things when it comes to lettings. You want to ensure that your asset is well looked after and that the agent you went with provided you with the best tenants and did not base it on what was good for them. At Everstar Properties our image is everything. We want to grow and establish ourselves as one of the best independent agents in Harrow and therefore we really do work for you. Contact us to see how we can help you.
3 – Presentation
As a landlord you obviously want to let your property to the best tenants available but this can only be achieved through presentation. The most important rooms in a property are the kitchen and the bathroom. Your property should be clean prior to photos being taken. If you take your own photo's then make sure you use the best lighting available and use high quality image files. If we take the pictures we will capture your property at its best. Photo's can help market your property better than words so this is a vital step.
4 – Viewings
Once your property has successfully been marketed by us, we will arrange viewings. To save time we will try our best for a block viewing where we will bring 10-20 prospective tenants who would qualify for your property. This helps show the demand of your property and will eliminate any time wasters.
5 – Offers
After a successful viewing we will speak with all interested parties and evaluate who would be ideal as a tenant for your property. We will base this on your original requirements. Once we have established this we will present you with their offer to rent.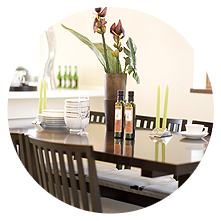 6 – Referencing
We will carry out full reference checks for all prospective tenants and provide you with information as to what the outcome was. This will give you the opportunity to understand who would be more suitable for your property.
7 – Administration
We will provide you with a Tenancy Agreement, Inventory (check in / check out), carry out your EPC and Gas Safety checks and collect your deposit for you. If you like we can even place the deposit in a deposit protection scheme.
8 – Move In
Usually on the day of the move we will meet the tenants at our office where they will collect the keys. If you will be registering the deposit this will need to be done within 30 days and you will be required to show your tenant a copy.
9 – Documents
We will retain a copy of the tenants passport or photo id along with the final report. All other documents provided will be destroyed due to the data protection act. Should the tenant wish to renew a tenancy with you we strongly advise a further reference check to check for any changes in their circumstances.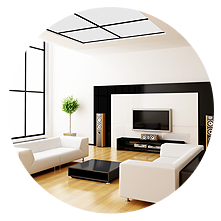 10 – Full Management
Some landlords just want the cash flow every month or they may live abroad and need someone to mange their property. We can help in both cases. Our management service will mean you can sit back and relax while we do all the leg work for you. We will collect your rent, complete inspections, provide maintenance and ensure your property is safe giving you greater peace of mind.